New regulations adopted for real estate transactions: UAE
.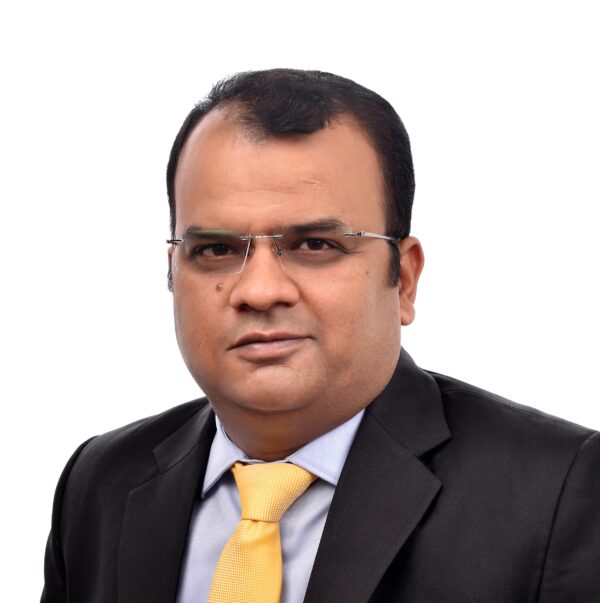 |
August 18, 2022 |
3 mins read
There is no tax bracket for the real estate sector in Dubai, making it, although, an attractive investment option, but also leaving it vulnerable to tax evasion and other such malpractices. This leads to scepticism amongst investors looking for safe options of investment.
The New Regulation
The UAE has adopted new regulations in the real estate sector in order to promote sound financial practices for transactions in real estate. The Ministry of Economy has revamped the regulations that were governing transactions in immovable property and introduced new provisions that are in consonance with international standards of security and transparency.
These regulations are expected to promote development and growth in the Emirates, by effectively blocking avenues of illegal practices and tax manipulation and create a sense of security that will act as a crucial factor in attracting FDIS within the UAE economy.
Boost to the Golden Visa Programme
Augmented by these regulations, the new reforms introduced by the UAE Government for its 10-year Golden Visa Residency programme, has led to the creation of a sense of security amongst investors. Estimates include projections up to 100-billion-dollar investments by foreign investors within real estate in Dubai. The Golden Visa programme is a self-managed visa with no restrictions on entry and exit from the territory of UAE.
Regulations in line with New Reporting Requirements
Earlier, the UAE Government had introduced new reporting requirements for transactions in real estate, becoming one of the first nations to regulate transactions on virtual assets. As per the new regulation, participants (such as real estate agents, brokers and law firms) who deal in free hold real estate properties and have used any of the following methods for payment:
Single or multiple cash transactions above AED 55,000;
Made in virtual assets;
Where funds used in payment were derived from virtual assets.
Have to provide necessary records and identification documents of the parties and other relevant details required for the transaction.
These regulations have provided the much-needed arsenal that UAE needed to regulate its real estate sector and being in agreement with the new reporting requirements and the Golden Visa Programme, it is expected to boost the inflow of investments within the UAE economy.
Featured News
Latest News