UAE announces introduction of new Corporate Tax Regime
.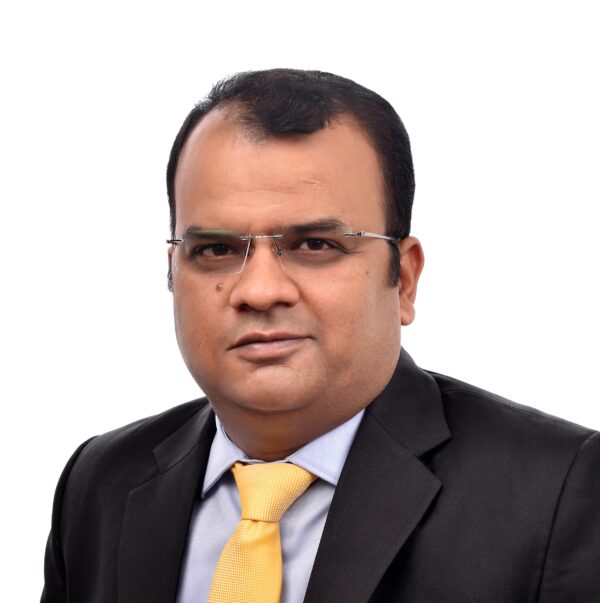 |
August 18, 2022 |
3 mins read
The United Arab Emirates has announced the introduction of a 9% corporate tax rate, to become enforceable from 1st June 2023. The provision aims at taxing enterprises on their business profits if they exceed AED 375,000. This provision, however, does not extend to Free Zone Entities (FZE), that is, if they comply with certain conditions.
What is it about?
Although the announcement has been made recently, the State was already underway for the introduction of this new tax provision. Clear and detailed information has been laid down as to the scope, applicability and exemptions of this new law. The Government plans on preventing harmful tax practices and be aligned with international standards of tax transparency.
Impact on Free Zone Entities
FZEs shall have to register under the CT regime and file their CT returns. However, as per the new provision it will not impact their tax liability and they shall be taxed at the rate of 0%, provided they fulfil the conditions laid down for such exemption.
This is just transitory and it is quite likely that FZEs may quickly be brought into the fold. Furthermore, the scope of this provision can also be extended and the rate of tax itself might increase, keeping in mind territorial conditions, cross-border taxation, transfer pricing and OECD guidelines.
Foreign Tax Entities: Applicability
The determining factor for the applicability of the corporate tax is residency. Not only 'residents' of UAE will be covered under this taxation regime, "Foreign enterprises" that have their place of effective management (POEM) in the territory of UAE shall also be liable to pay tax. This means that foreign enterprises will be taxed only if they have earned any taxable income from the UAE or they have a Permanent Establishment (PE) within the territory of UAE.
However, foreign entities which do not conduct any business within the UAE territory and do not fulfil either of the conditions mentioned above won't be liable to pay tax under the new CT regime.
For a detailed analysis of the new corporate tax regime, refer to our "UAE CT Regime" course.
Featured News
Latest News