What is UAE Corporate Tax

|
February 23, 2022
|
4 mins read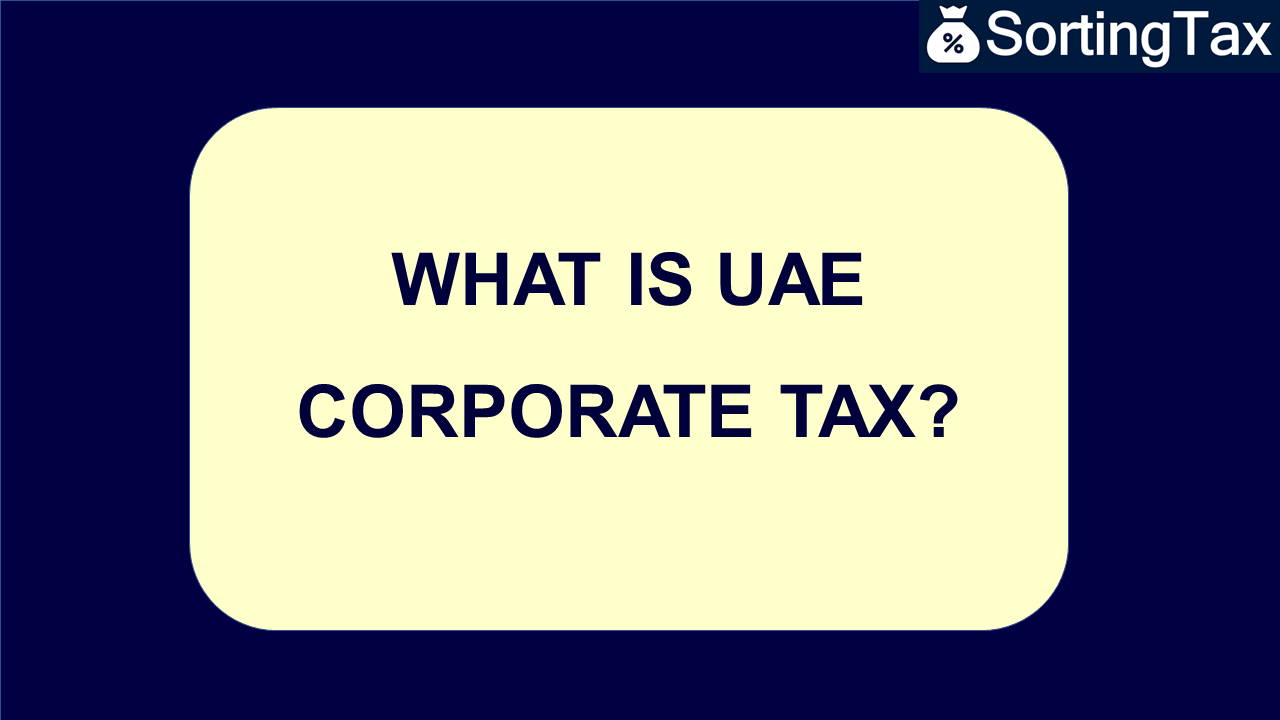 | | |
| --- | --- |
| Country | UAE |
| Tax | Corporate Tax |
Question – What is UAE Corporate Tax ?
Answer – UAE Corporate Tax is applicable from Financial Year starting from June 1, 2023. The tax is  payable on business profits and certain other income . The applicability   of Corporate Tax of to the  following person has been examined in detail : –
Legal persons
Exempt persons
Government and Government owned entities
Natural resources
Charities and Public Benefit Organisations
Investment funds
Taxation of Free Zones
Individuals, who are not earning any business income, are exempt from the applicability of the Corporate Tax . The  tax shall be applicable on both UAE tax residents, as well as non resident earning business income from the UAE, who have a Permanent Establishment in the UAE .
If you would like to discuss the implication of UAE Corporate Tax , on your UAE business, you can Contact us. 
You can watch our various Webinar on UAE Corporate Tax  here
For more information on UAE CT, you can view the following Related Questions –