First of its kind: Kuwait signs DTAA with a GCC Member State
.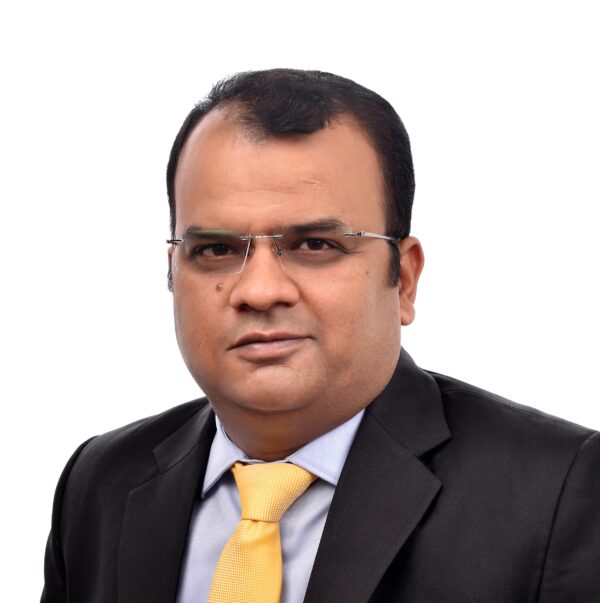 |
August 30, 2022 |
2 mins read
The Kuwait Ministry of Finance announced the signing of an Income Tax Treaty with the United Arab Emirates on 30th August 2022. Being newsworthy, it's unique in the sense that it is the first of a kind of agreement for Kuwait that has been signed with a Gulf Cooperation Council Member (GCC) State. It shall come into force once the ratification instruments have been exchanged between the participating nations.
This has been long in the making for the parties. In June 202, Kuwait and the UAE opened up channels of conversations to enter into bilateral relations with specific mention of a mutual tax treaty.
Bird's Eye View
Finally crystallizing in 2022, the double tax treaty is a comprehensive document setting out broad rules on mitigation of issues such as double taxation and to strengthen financial and economic cooperation between the Contracting States. Both nations wish to foster a framework for cooperation on tax matters and attract global investment, encourage commerce and trade and enhance economic development of both Gulf nations.
Resultantly, it will be quid pro quo:it will open up diverse avenues of inflow of FDIs for the States and enterprises will be able to enjoy tax benefits and protection of their business.
What's next?
Although the tax treaty is signed, it is still on hold, pending ratification. The tax treaty will be referred to the National Assembly in Kuwait to be ratified by them, through the Council of Ministers for Legal Advice and Legislation. Once it is ratified, the tax treaty shall be published in its Official Gazette and shall become enforceable as has been mentioned in the tax treaty.
Featured News
Latest News